Welcome to Jeevan Women Care Clinic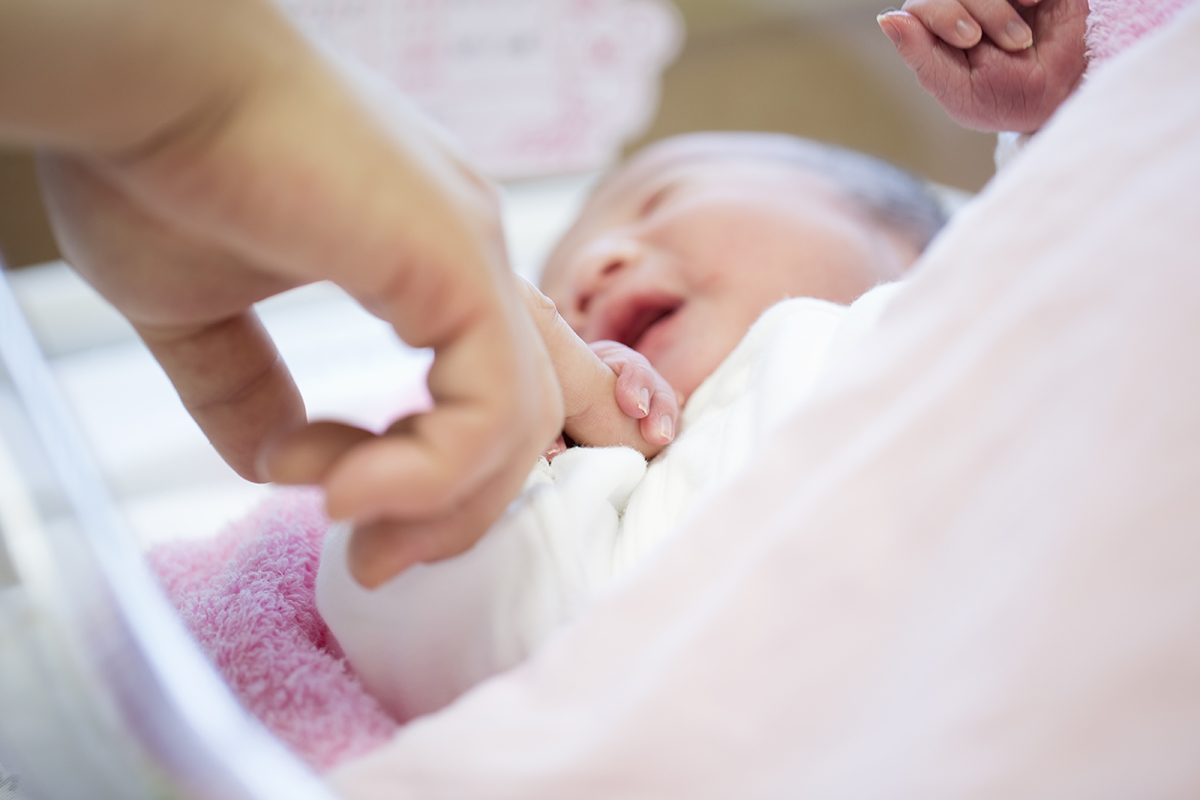 Best IVF Centre in Chennai
Jeevan Women Care Clinic, the best IVF centre in chennai, is a comprehensive women care hospital, committed to providing a gamut of services to women, new-born and pediatrics. Our multidisciplinary team provides comprehensive & personalized care that includes obstetrics, gynecology, neonatology, pediatrics, fetal medicine, radiology and specialty out patient clinics
We also offer other services like prenatal & post natal counseling, individual physical fitness sessions to facilitate natural birthing, painless delivery to ease the birthing process and an expert dietitian to advice on an healthy diet.






Dr. Sasirekha kumaran MBBS, M.D. DGO., DNB (O&G)
Medical director, Jeevan Women Care Clinic
A dynamic Gynaecologist, yet soft spoken is passionate about obstetrics, fertility treatment/Assisted Reproduction, Laparoscopy & Gynaecology.
She started her medical graduation 23 years ago and with more than 14 years of clinical experience in obsetetrics & Gynaecology, her main focus is management of infertile couple & high risk obstetric care.
She believes in holistic care of womanhood & started Jeevan Women Care Clinic in January 2011.
She is a well experienced clinician, fertility specialist, Gynaecologist, surgeon, obstetrician & Mother!!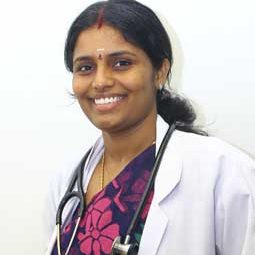 She has undergone training in Assisted Reproductive Techniques @ various centers & practicing her skills ethically & meticulously.
After graduating from Coimbatore medical college, she pursued her career in obstetrics & gynaecology.Her postgraduate training includes DGO & MD (O&G) from Govt Kilpauk medical college & Govt Stanley medical college. She has also done DNB in Obstetrics & Gynaecology. She has many academic credits. To name a few, "Best paper award for chorioangioma in pregnancy in ogssi Clinical meet, 2006 & appreciation award for Aminoinfusion in pregnancy":.She is a life member of various clinical bodies like OGSSI, IMA, TAPISAR.She is an active participant of various scientific meetings & has presented papers in many obstetric CME's. She is an academic oriented person & constantly gets scientifically updated & fine tunes her skills.
She is also a consultant @ sims, Vadapalani & visiting consultant @ few city hospitals, Chennai.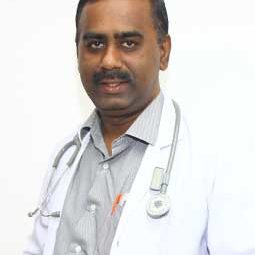 Dr. M.P. Kumaran MBBS., MS, M.Ch (Endocrine Surgeon)
Associate & Administrative director, Jeevan Women Care Clinic.
A simple, Sincere, Hardworking & lovable person from south Tamilnadu. A well experienced General & Laparoscopic surgeon is very skillful & meticulous in his surgical techniques.
He believes in clinical skills/knowledge more than extensive investigations!
Graduated from Temple city @ Madurai Medical college 27 years ago, he started his surgical career from Madras Medical college.His postgraduate training includes M.S & M.Ch @MMC .With more than 15 years of experience in surgical field, his special interest is Laparoscopy & Endocrine surgery.
He is a good clinician & Dedicated Teacher. He joyfully trains his Junior colleagues! He has performed more than 5000 Laparoscopic Surgeries.
He is a qualified Endocrine surgeon in the city. He has many credits to his career & has lot of scientific publications.
He is civil surgeon@ MMC Chennai & Visiting consultant at many city hospitals, Chennai.
We have a team of Medical doctors, Paramedical staff & executives.
Our other Medical services include by Appointment – (Mon to Sat)
1. Paediatrics – Child Health & Immunization
Consultants –> Dr. Radhika Sathish – Morning (12-1PM)
Dr.Vidhya – Evening(6-7PM)
2. Diabetology, Infectious Diseases & General Medicine – Dr.Subha.
3. Urology – Dr. Saravanan
4. Scan
Our Support Team Include
5. Counselling – Mrs. Shobana
6. Exercise Program.
7. Front Office Administrator.
8. Paramedical Staff