Welcome to Jeevan Women Care Clinic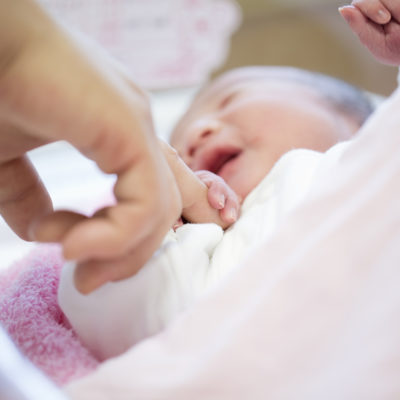 Begin Your IVF Journey in Jeevan Women Care Clinic - Best IVF Centres in Chennai
Jeevan Women Care Clinic is a comprehensive women care hospital, committed to providing a gamut of services to women, new-born and pediatrics. Our multidisciplinary team provides comprehensive & personalized care that includes obstetrics, gynecology, neonatology, pediatrics, fetal medicine, radiology and specialty out patient clinics. Jeevan Women Care Clinic is a leading Best IVF centre in Chennai
We also offer other services like prenatal & post natal counseling, individual physical fitness sessions to facilitate natural birthing, painless delivery to ease the birthing process and an expert dietitian to advice on an healthy diet.






It 's a happy news for the entire family when the obstetrician doctor confirmed of her Pregnancy in Antenatal Clinic.. Sweets & songs surrounding….. there's…
Read more

Jeevan clinic…a place filled with good vibes and positivity.Dr.Sasirekha explains the course of treatment in detail for us to understand. Affordable IVF Centers in Chennai.She has an excellent team with her.Outstanding patient care!
Patient friendly hospital with best doctors and staffs who care and put their patients on priority…Sasirekha Madam is a laughing doll and friend of mine…The hospital which i love to visit.. Providing affordable rates for IVF Treatments, One of the best IVF Centre in chennai

One of the best IVF Centers in Chennai, Very clean hospital, pleasant staff and very helpful doctors. the doctors are very friendly and provide all required and additional information for the ailment.. very very happy

My wife had some complications in conception and was delayed. We consulted Dr.Sasirekha and she helped us to get conceived and have the baby sustain. The fees and expenses were reasonable and cheaper than other centers of similar capabilities. It has all the required facilities. Very Best IVF Centers in Chennai